At 23ZERO it's all about YOU
& the Canadian Adventure…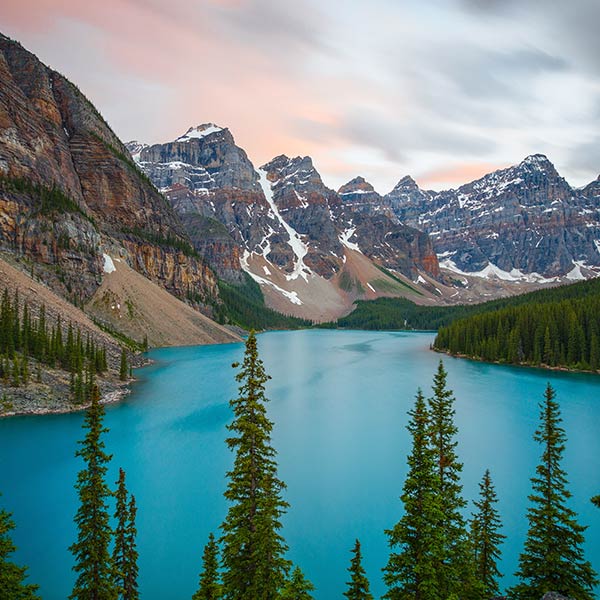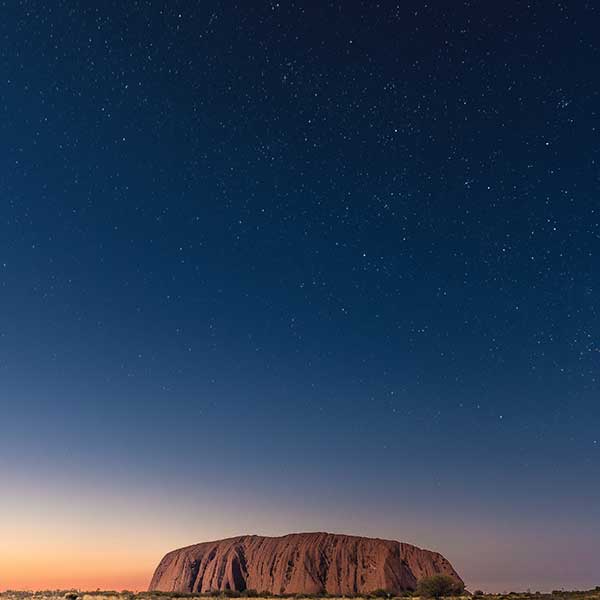 Share the Adventure, let us know what you like!
Without you and your input we just couldn't continue to produce the quality gear that you depend on to make your adventure memorable for all the right reasons.
We take onboard all the feedback we receive and try to work it into our continual product development, this is how we stay in the drivers seat with regard to product development.
We use conservative product runs, which allows us to quickly implement improvements into our product without having to wait for the next season production, some times it's just small things all of the effort goes to make the best Roof Top Tent, Awning and Overlanding Gear you can get your hands on.
If you have any questions or feedback for us please call us on 8558757755 8.30am to 4pm M to F or send us a message Contact 23ZERO